KETTLER - the number 1 leisure brand
Leisure time is the most beautiful thing. Relaxing in the garden or at home or playing, out and about with your loved ones - simply doing what you feel like doing and what is good for you! KETTLER is the number 1 leisure brand and with our products we would like to bring a little bit of the ideal world into your life!
KETTLER products
Decide for a quality product, decide also for the safety of your children. We always want to inspire our customers for KETTLER products. That's why the quality and therefore the safety and longevity of KETTLER articles is an essential aspect in the product development for our designers. Without exception, all KETTLER products are tested by accredited testing institutes for technical properties, material and workmanship!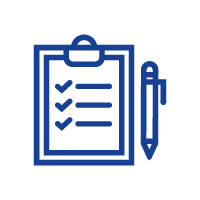 QUALITY PRODUCTS
2-man handling to bring your table tennis table safely to you - delivery within 5-7 days. Children & play articles are even delivered to you within 2-3 days!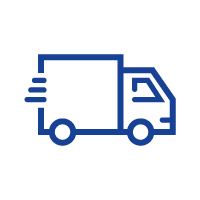 FAST SHIPPING
Our products are subject to the strictest quality controls. People have been placing their trust in us for years. You will feel the difference.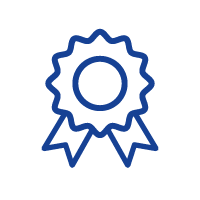 MADE IN GERMANY
Kettler is a traditional German brand and produces its table tennis tables in Germany. Products for your child are TÜV and GS certified under the strictest controls.
Children's play sofa
KETTLER Kreaty
Give your child the opportunity
to be even more creative!
Folding boller stroller
KETTLER COMPACT
Comfortably on the way with the
KETTLER folding trolley.
21. März, 2022
Which is the best Kettcar?
15. März, 2022
How do I find the right table tennis table?
3. Februar, 2022
How do I find the right running wheel?